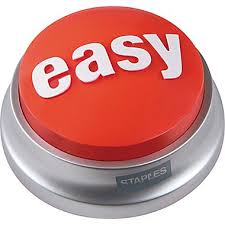 It's really been strange over the years listening to people wanting to earn online but yet they are looking for the BIG RED EASY BUTTON and that does now exist.  Having run an offline business for more than 25 years and online business for more than 10 years – I want to explain what I feel is the Basics of Your Online Business.
It's sad listening to people complain about not making any money but yet when you ask them some questions and find out that they are not really treating what they are doing like a business.  So I'm going to run through some of the basics that I think anyone reading this and wanting  to earn online needs to hear.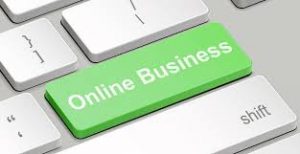 Think about it – in the offline world if you wanted to earn money and have your own business – what would you do first – you would need a NAME, building, budget for the utilities, budget for advertising, inventory, customers, etc. – you get the idea
Now keep this in mind with your online business and the NAME – that is your domain name of your business.  How do YOU want people to find YOU  you could buy the domain of yourname.com and become a blogger.  If you want to invest in a script and have a traffic exchange, mailer, safelist, etc. then you need to still get your domain name.
You bought domain and now what – well you need to get your site out on the internet and this is no different than paying for a building for your offline business – see I relate the online this way – you need HOSTING – your online building
Now that you have your building you have to have a budget for the utilities and in my "zaney" mind – to me that was the autoresponder, tracker, etc.  As you are growing your business you need a way to talk to your members (customers) and you need to a way to track what is working for you – otherwise you are just throwing money out the door.
Talking about budget for advertising, I don't know if you have ever dealt with offline advertisers but ads are prime real estate with the prices they charge,  This is where graphics come in for your site and where you are going to advertise.
AND if you think that having your own business is rolling in money – think again and thus the reason for this article.  If you are serious about having your own business, then you need to have money to invest in YOUR business.
Without these things you are going to be one of the people wondering WHY I'm not earning.  Remember this is just my way of looking at things but if you want to earn online these are things that you need to think about.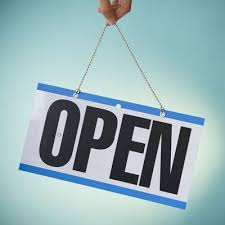 ONE more thing as I'm see that I'm getting long winded – you have your business open for business – don't just open the doors and expect people to flood in without getting the word out AND don't leave the doors open and never be around.
OK ONE more thing – people want to see the owner, they want to get to know you and see that you are serious about your business.  So take the time to update the default pages that came with your script – otherwise your members are just going to think this is same ole same ole.
CUSTOMER SUPPORT is not something you ignore – this is how you build that relationship with your members.  Bottom line, you are going to have to learn to wear many hats and some can handle it but if you think you can't then maybe you should just become a shopper (affiliate) and yes offline people do earn money for just being a shoppers.
Hope this opens some eyes and you – ONLY YOU – have to decide do you really want an online business.  Remember online businesses are open 365 days a year – 24/7