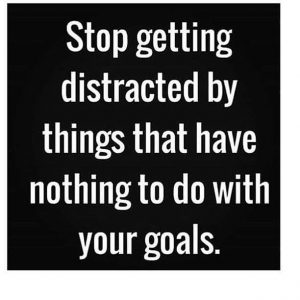 This is a subject that I hear so many talk about all the time – Prioritize.  First I would like to give you the definition of Prioritize to list or rate (projects, goals, etc.) in order of priority.  Now you are wondering How To Prioritize – well let me tell you a story that opened my eye the other day.

During a webinar the other day, there was ONE thing that was so important and a real eye opener for me – yea even me – as we all can get distracted and loose our focus and then wonder why the money is not coming in like it use to.
When this happens to you, the things that you need to do is go back and see what you are doing and the Prioritize it starting with Income Producing Activities.  Ouch, I know that hurt, huh?  It did for me as I was watching what I was doing and got in the rut of just clicking, doing promos, and keeping Zaney Clicks out there.  Now don't get me wrong that is very important BUT is is not where most of my income was coming from.
Bet that one shocked you also as most think that because you own a Traffic Exchange that you are rolling in money.  Most of the time the money you bring in goes right back out for the operating costs but that could be another whole blog post.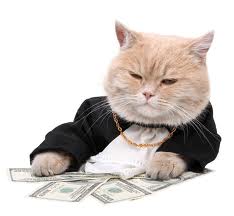 If you ask other, each will have a different list of Income Producing Activities.  So how do you get this list – it's simple – go back to your payment processor and click on payments received and then put those sites on YOUR Prioritize List.  I think after you do this you will be surprised just like I was and will then realize what YOU need to do.
Now for me this was a real eye-opener and I have been working very hard this week to get back on focus – thus the reason for this over-due blog post.  Now your Income Producing Activity could be as simple as clicking your PTC sites like Clixsense  like a friend of mine – that is the first thing he does everyday before reading any emails, Skype messages or going to Facebook.
So like I said everyone has their own Income Producing Activities – now take a look at what you have been doing and find out if the non-money making things have distracted you.